Using the internal spraying technology of the gas storage tank, it truly ensures that the discharged gas is clean and oil-free, while avoiding the corrosion of the tank body by the water in the compressed gas, the service life of the tank is greatly extended and its safety is reliably guaranteed.

Double sided air duct design is adopted to quickly cool the motor;At the same time, the axial flow nine leaf fan is adopted, with uniform air flow, good air supply effect and low noise.

High quality copper enameled wire with high temperature resistance conforming to the national standard B insulation, automatic production and testing equipment, increasing the stability and service life of the product.

The safety valve meeting the EU CE safety requirements is sensitive and automatically discharges below the design pressure of the pressure vessel; The high-quality solenoid valve can empty the gas in the high-pressure pipe when the power is cut off instantaneously. There is no need tovent after the power is plugged in, and the machine can be started immediately.

The high power factor design reduces the heating amount of reactive part current, saves more than 10% of power, and has obvious energy-saving effect.

The piston ring is made of PTDE, a new self-lubricating and environmentally friendly material with a low coefficient of friction.
6061 aviation hard aluminium material, high temperature
resistance, high hardness,anti oxidation treatment of the inner wall aviation grade plating, effectively improve the surface density and wear resistance.
The inlet and exhaust valves are made of Swedish valve steel belt after more than 100 hours of precision rlling and polishing.


The whole machine structure adopts brand-new three- dimensional optimization and design, while balancing inertia force and vibration reduction design, with reasonable structure and low vibration;
Reasonable air flow channel design reduces the noise and loss of air flow. At the same time, it has higher volumetric efficiency and significantly lower noise than similar products.

The motor uses an advanced design system coupled with an all copper silicon steel sheet motor to ensure low input power, maximum efficiency, low energy consumption, high performance and high reliability.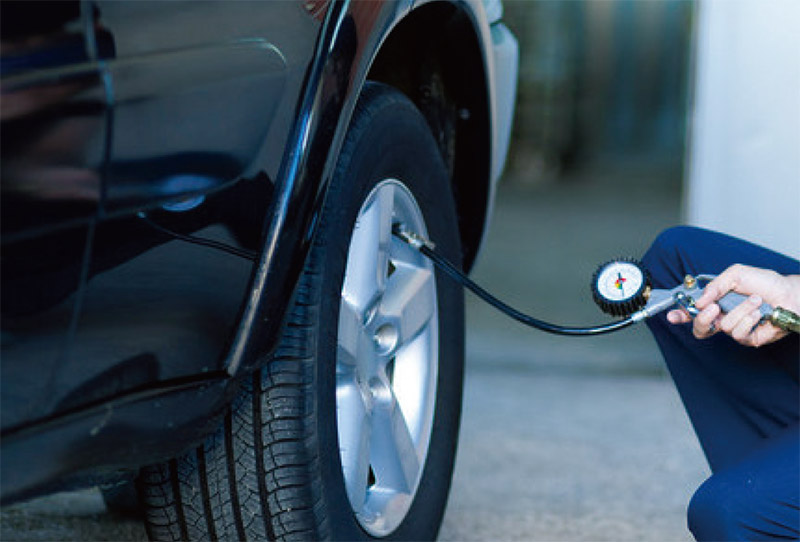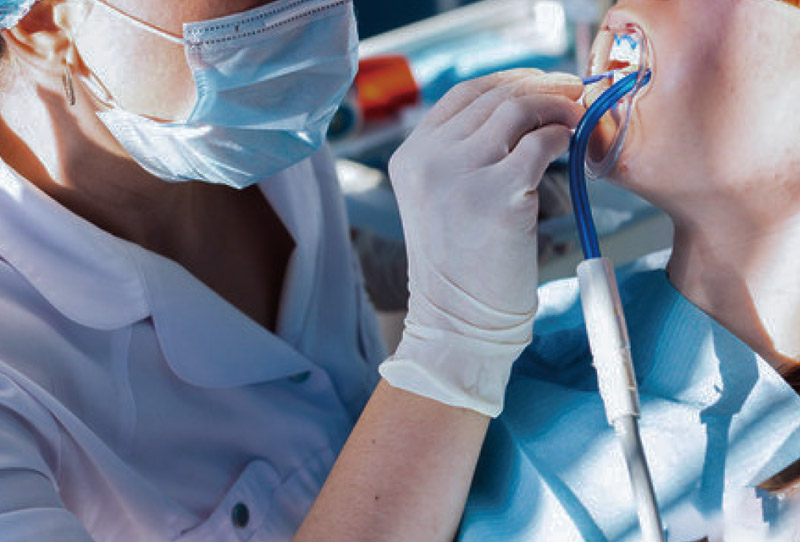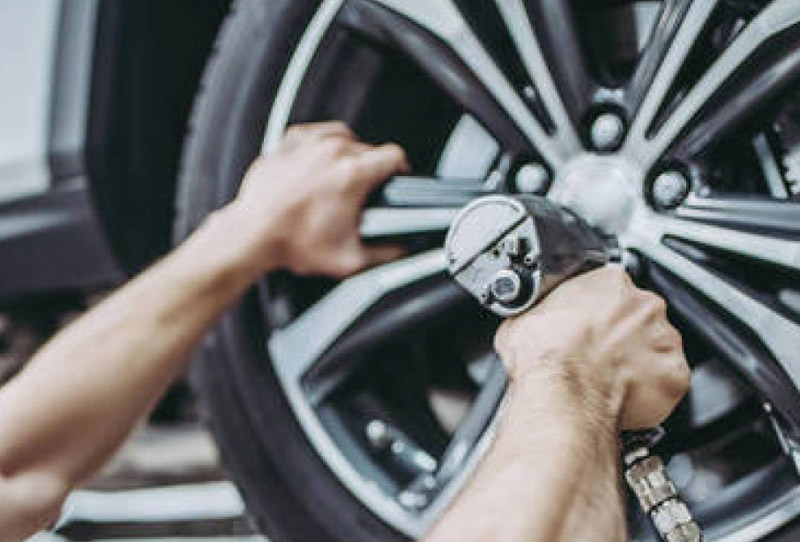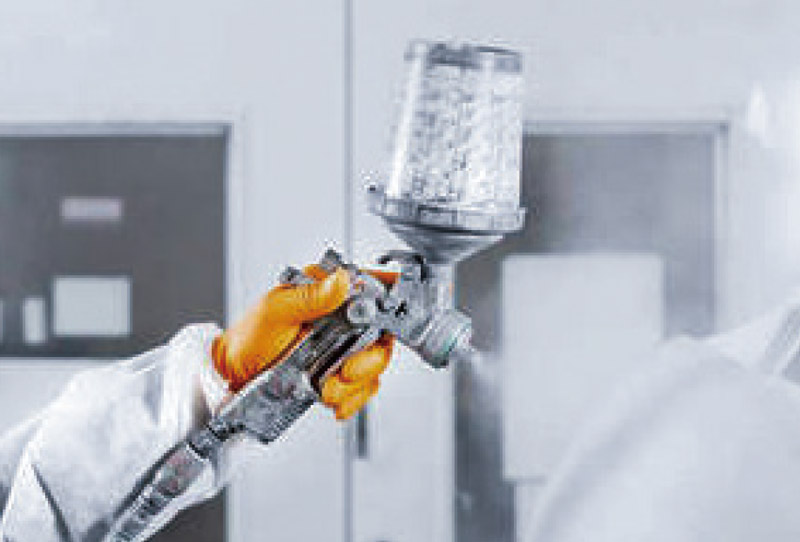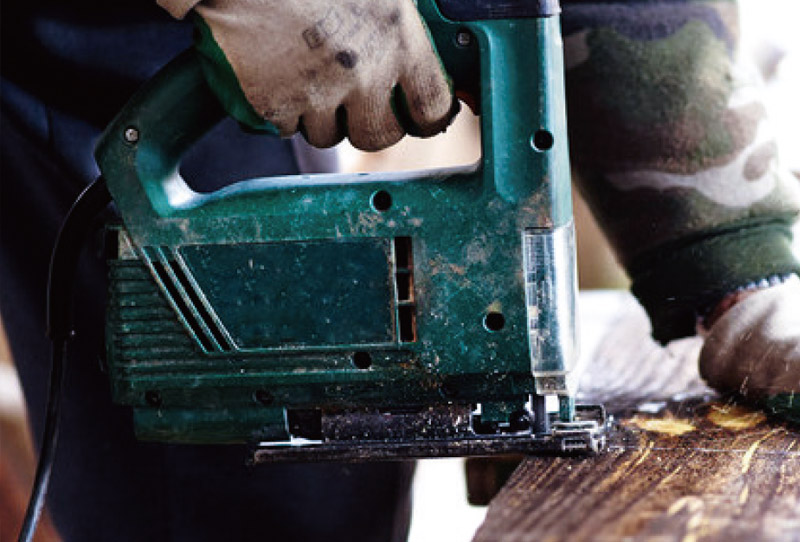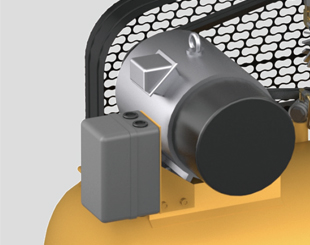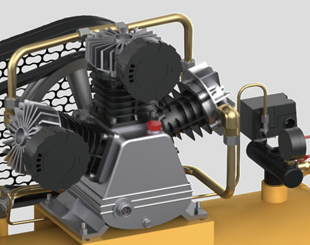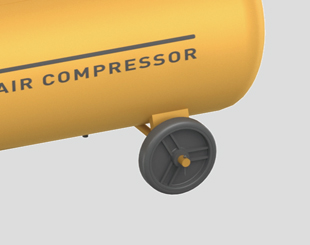 Model
Code
KW
HP
mm
r/min
l/min
CFM
Psi
Bar
L
Usgal
Kg
L×W×H
W-0.36/12.5
KA2065T
3
4.0
51×1
1030
360
12.7
180
12.5
100
26.42
109
115×47×80
65×2